The words above define our mission succinctly. As "The Voice for Equity" in our community, we rely on the positive impact you can have to change the lives of women and girls.
In the past year, because of your generosity, we restored LifeWork, a mentoring and life skills program dedicated to lifting women out of poverty. The initial cohort of single, head-of-household women, all earned college degrees and all quadrupled their annual income. Now re-homed successfully at Bristol Community College, LifeWork is poised to reach greater numbers of women and geared to provide a strong mentoring network, a documented and critical agent for success.
Your donations have had other tangible results. We were able to fund food, clothing, and emergency needs for low-income women and their children when the pandemic struck. Grants were also given to establish programs for immigrant women to become community leaders to advocate for themselves and provide educational opportunities for their children. Other grants made it possible to advocate for policies that provide access to hygiene supplies. Currently, many of our teens miss up to a week of school each month without this access. These represent only a sampling of grants that have served to improve the lives of women and girls in the region.
Our goals for next year are just as ambitious: Affordable child care and women's reproductive health will be center stage. These two basic rights and responsibilities will lie at the heart of our work.
As you consider your giving priorities this year, please remember the power your gift will have for women and girls in our community.
With gratitude as we build a more equitable world together,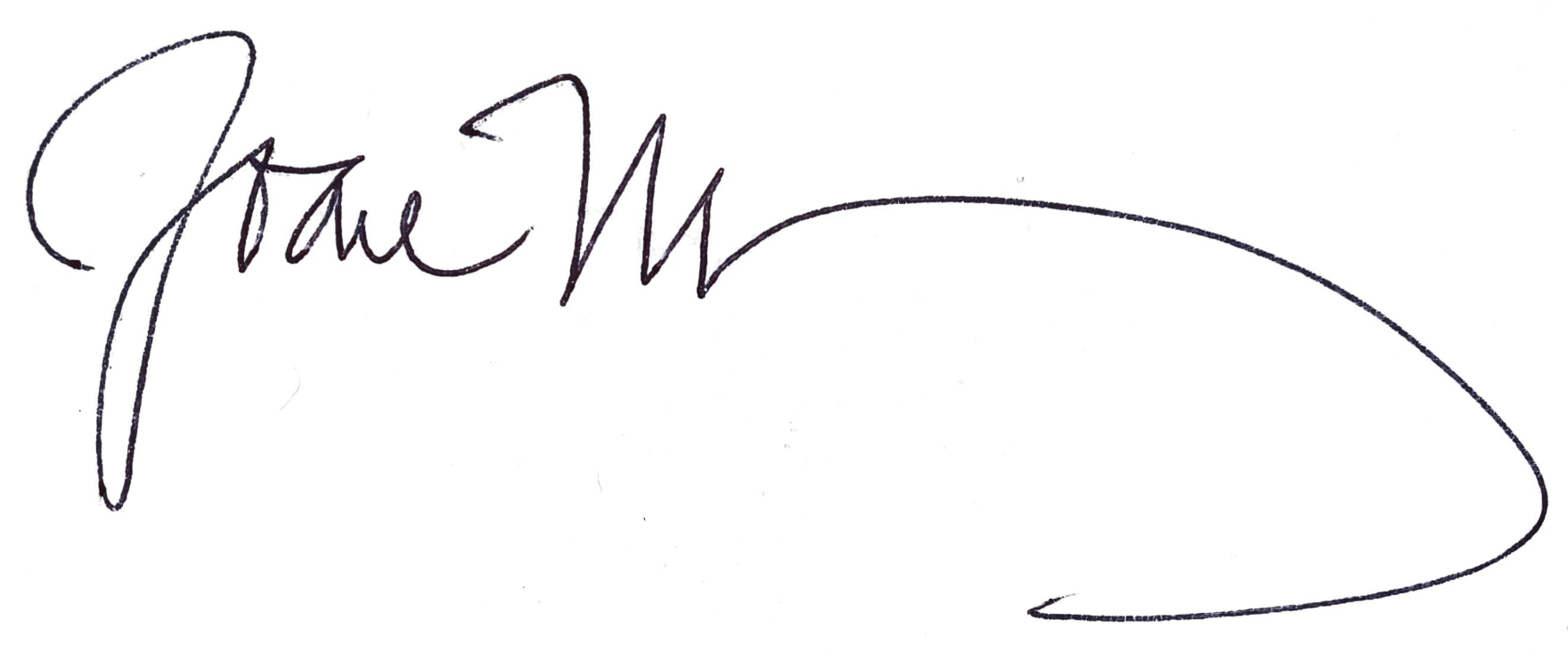 Joanne Murray
Executive Director