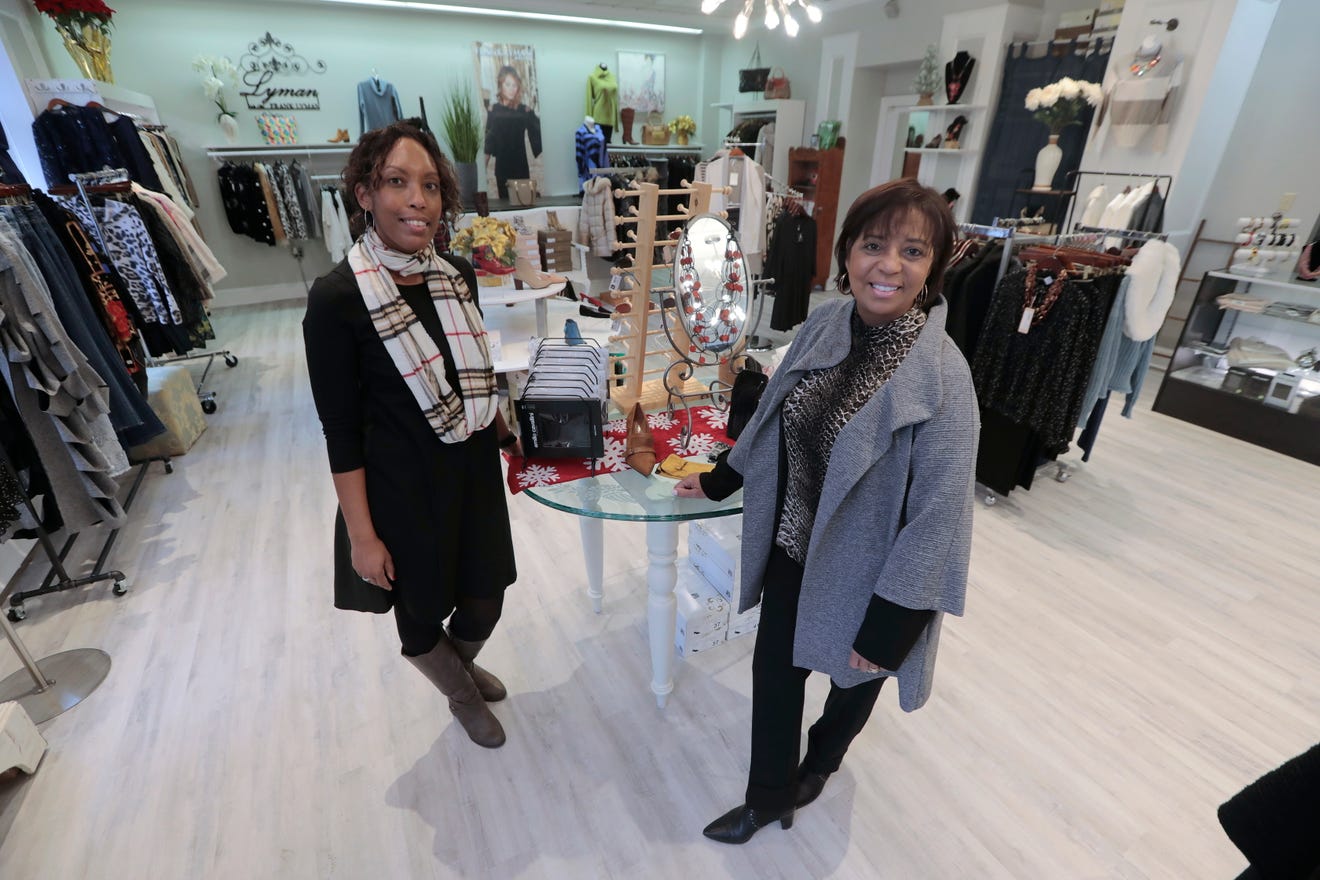 Standard-Times
NEW BEDFORD — For 18 years, Celia's Boutique has seen it all from empty downtown storefronts to the Buy Black movement. The one part that has never changed: the love the mother/daughter co-owners have toward their community.
"I feel like our customer service at the boutique is concierge level," said Tanya Alves, co-owner to the boutique, who works alongside her mother and namesake of the business, Celia Brito.
"It's definitely a shopping experience. That's what we try to provide," Brito added.
When a customer walks into the boutique, at the corner of Pleasant and Williams streets, someone is standing by ready to offer a warm welcome, help assist with choosing a gift, putting pieces together, bringing items to the dressing room or just offering conversation.
'The directory was a start': BuyBlackNB reflects on inspiring 2021, and big plans for 2022
"We want to get to know who they are," said Brito.
"My mom is a social butterfly," Alves added with a laugh.
Since 2003, Celia's Boutique has been a staple in the downtown New Bedford area when it first opened on Purchase Street in the former Cherry & Webb building.
"The energy in that building," Alves said." It definitely felt good to be in there."