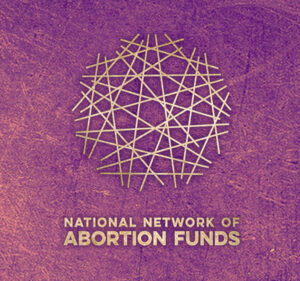 Abortion funds are local grassroots organizations, made up of the people in communities most affected by abortion barriers — and two-thirds of abortion funds are made up entirely of volunteers! They provide a wide range of services for their callers, including paying for abortion procedures, transportation, housing, childcare, and doula support. The National Network of Abortion Funds works to expand abortion access by building power with members, connecting funds across state lines, and helping to strengthen the infrastructure of individual abortion funds.
Will you join us and the @womensalliancesema in supporting the National Network of Abortion Funds?
Donations of any amount make a difference! 
*Please use your mobile device to access the donation page!