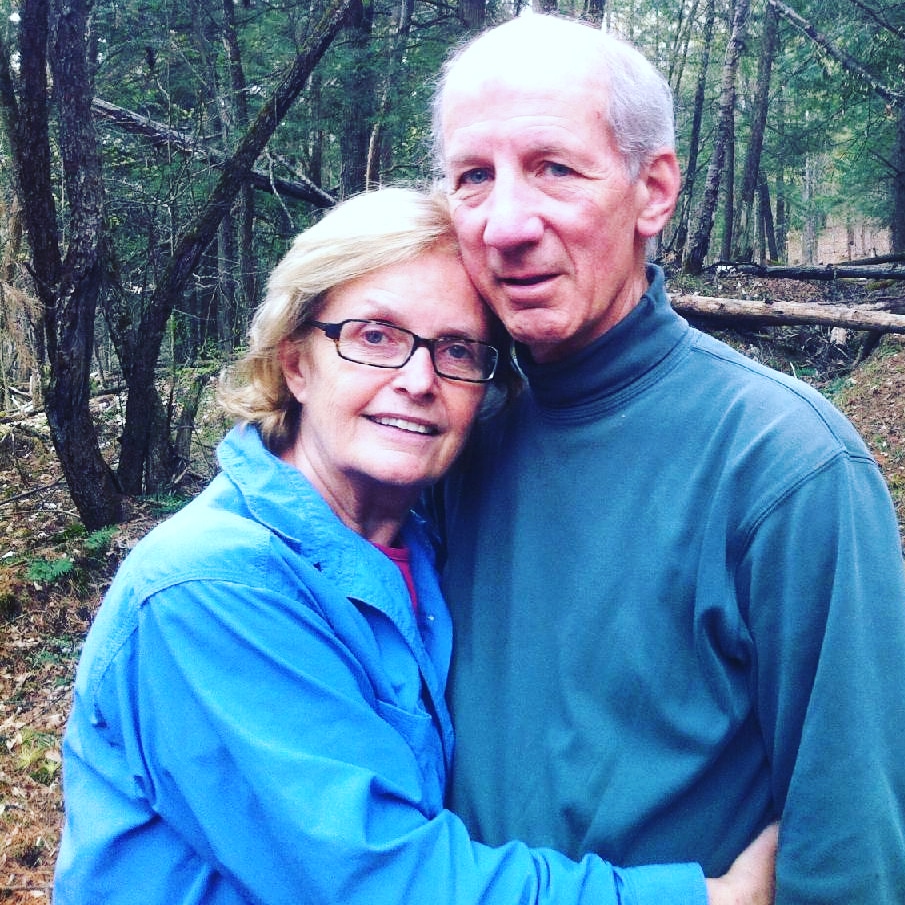 Bettina Borders, Founder and Board President along with her husband, Vic Mailey are generously matching your donation, TODAY ONLY, dollar for dollar up to $15,000!
Will you join them in making a special contribution to advance our work to create a more equitable region for our women and girls?
Today your gift will double your impact!